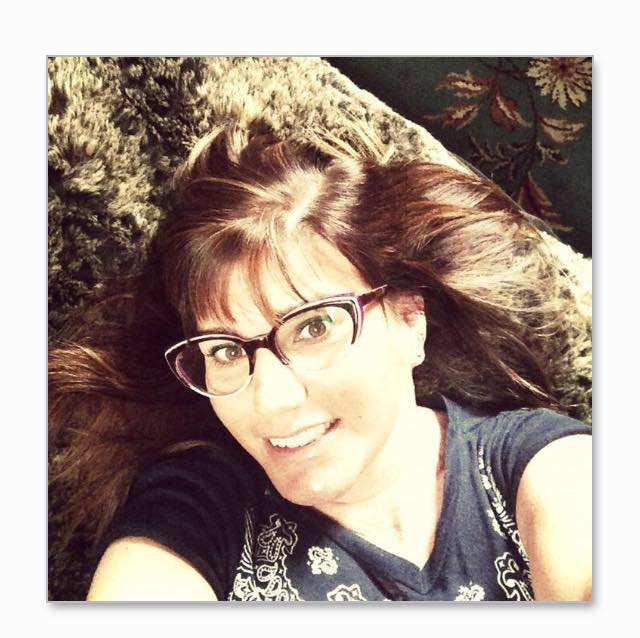 "Writing and reading are a huge part of my life. I started writing stories in 7th grade and never stopped. Writing literally helped me through some rough times in my life. When one door closes another will eventually open. Be kind and never give up on your dreams."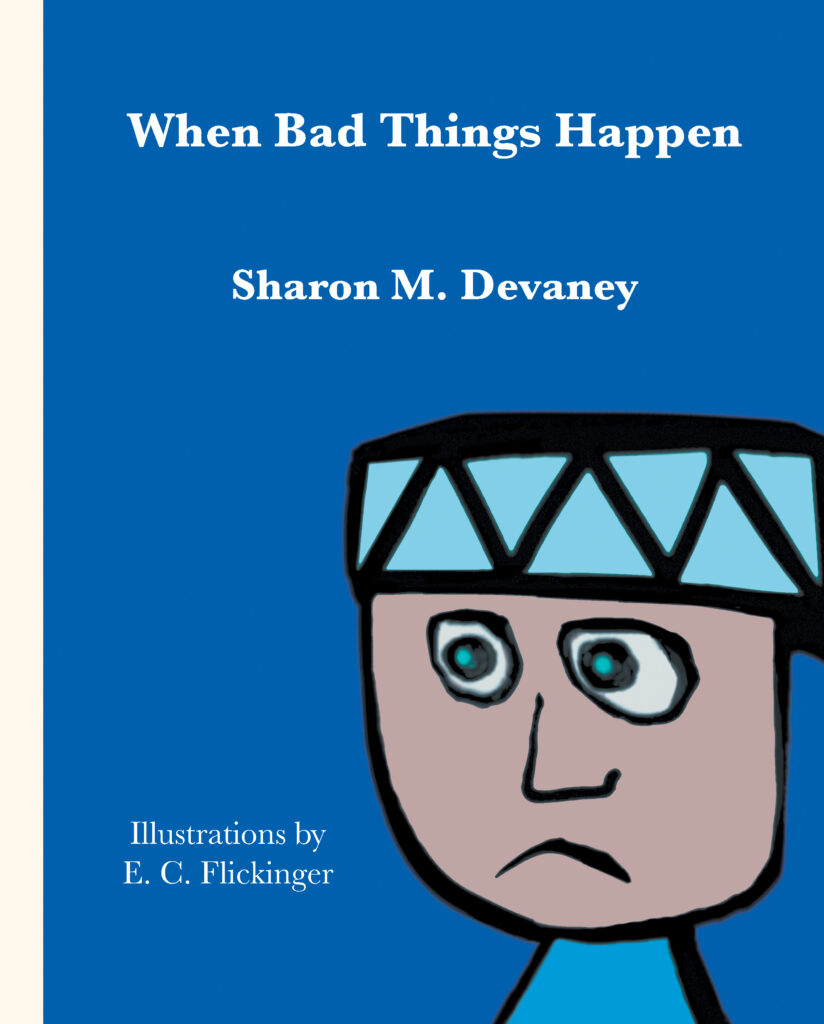 WHEN BAD THINGS HAPPEN
When Bad Things Happen is the latest children's book by Sharon M. Devaney, illustrations by E. C. Flickinger.
Darkness is everywhere. It can make us feel sad. It can make us feel hate. It can make us say things we don't really mean. It can even make us forget that we are all the same on the inside. Will we choose to help, to shine through the darkness with love and light?
We must. We all need help everyday. So text "luv u" to your favorite angel.
Twenty-nine page story with color illustrations. One-page poem, "There Is Still Light." A Grackle Book.
Enjoy!
Wholesaler: Ingram
ISBN/SKU:9780998206981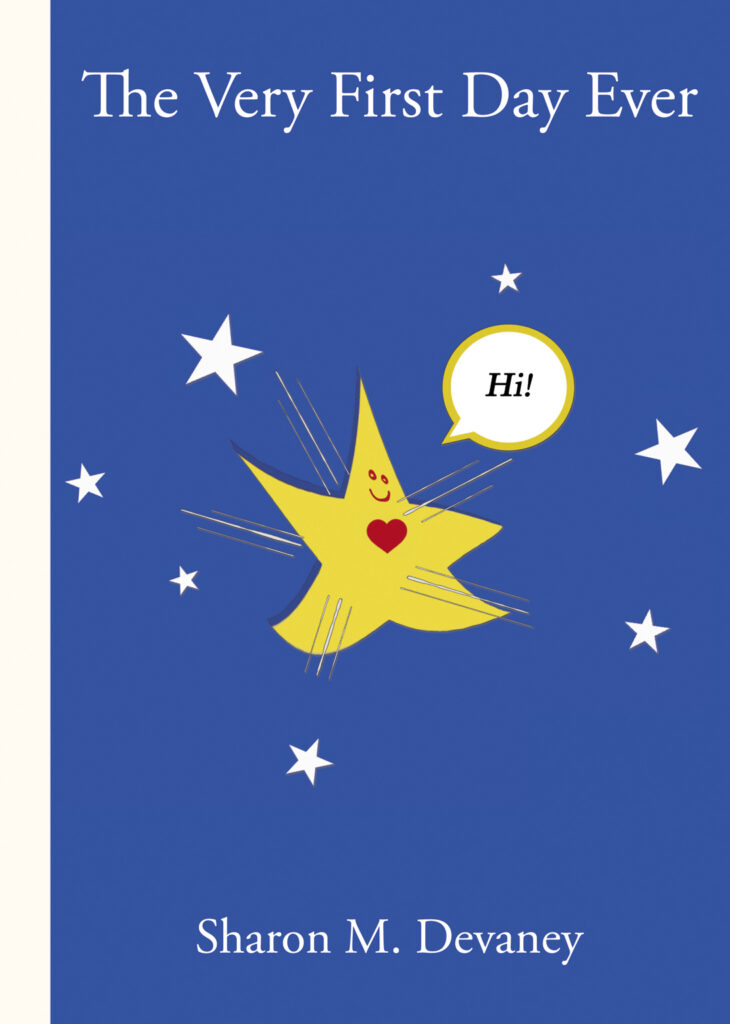 THE VERY FIRST DAY EVER
The Very First Day Everencourages children to overcome obstacles through discussion as we learn to let go of negative body image and appreciate that true beauty lies inside each of us, not in our outer shells. The book also teaches us to take responsibility for our own happiness as we keep true to ourselves and strive to always shine our brightest. We are all made up of the same precious inner beauty.
The book includes nine selected poems which reinforce the story and allow our children to experience an alternative form of self-expression. Our world needs a new generation of thoughtful poets.
32 pages with a sixteen-page story, nine poems, seventeen illustrations, and nine colorful poem titles.
Enjoy!
Wholesaler: Ingram
ISBN/SKU:9780998206967