Allison's books and educational materials
Whether public, private, charter, or home, these resources are easily adaptable for every classroom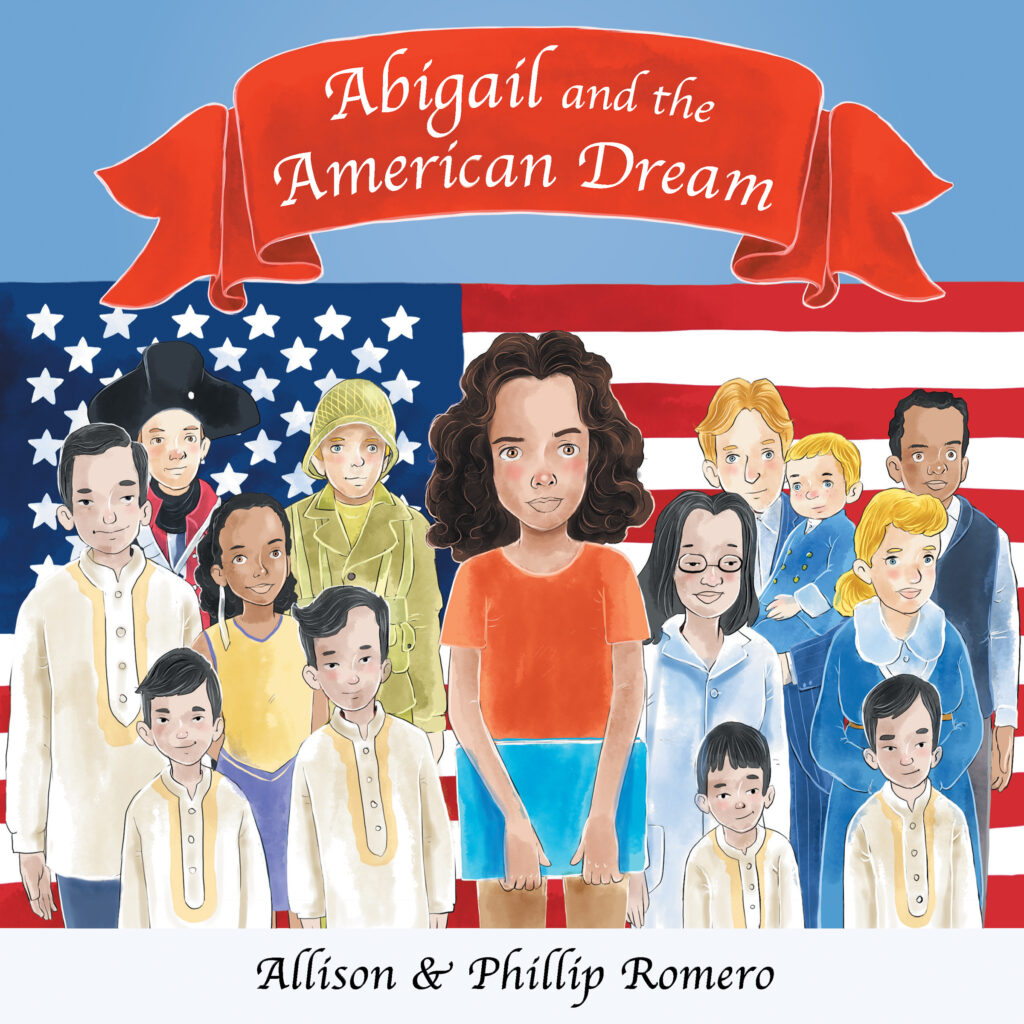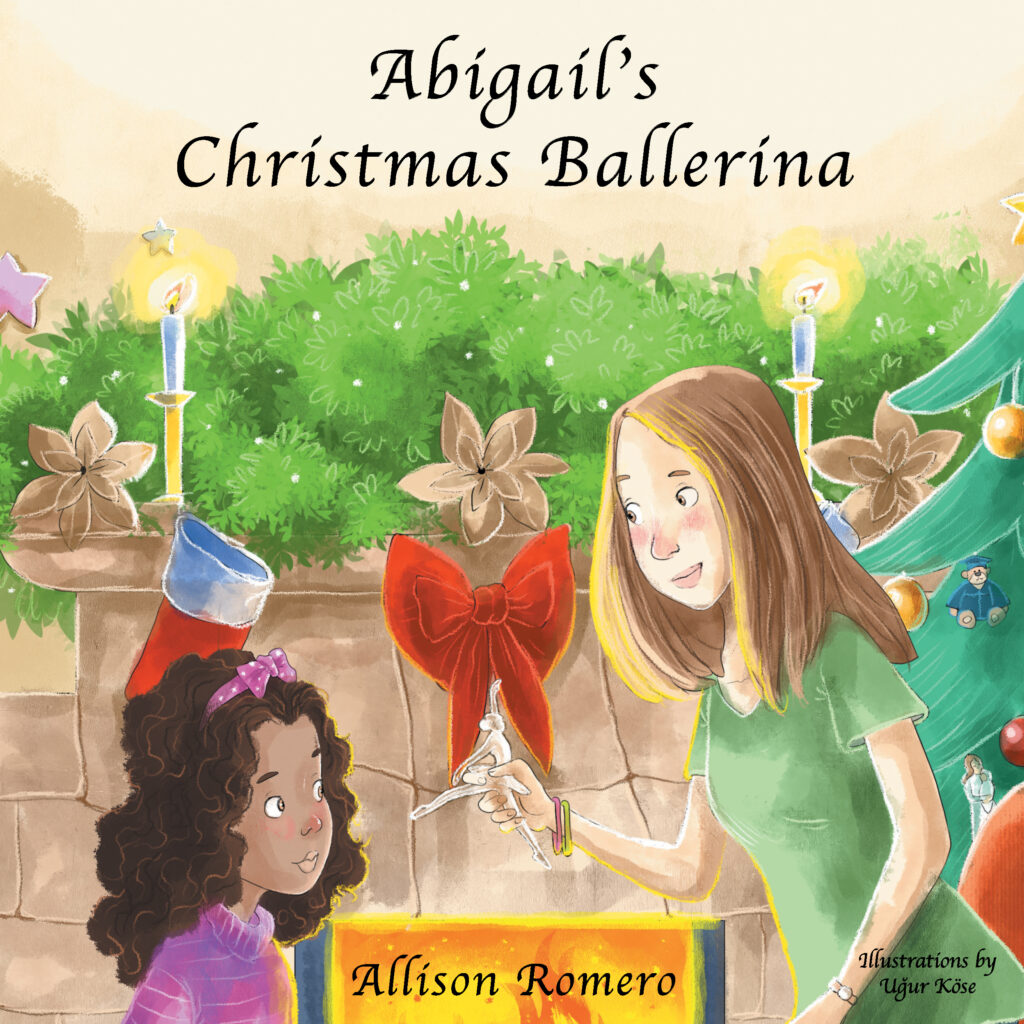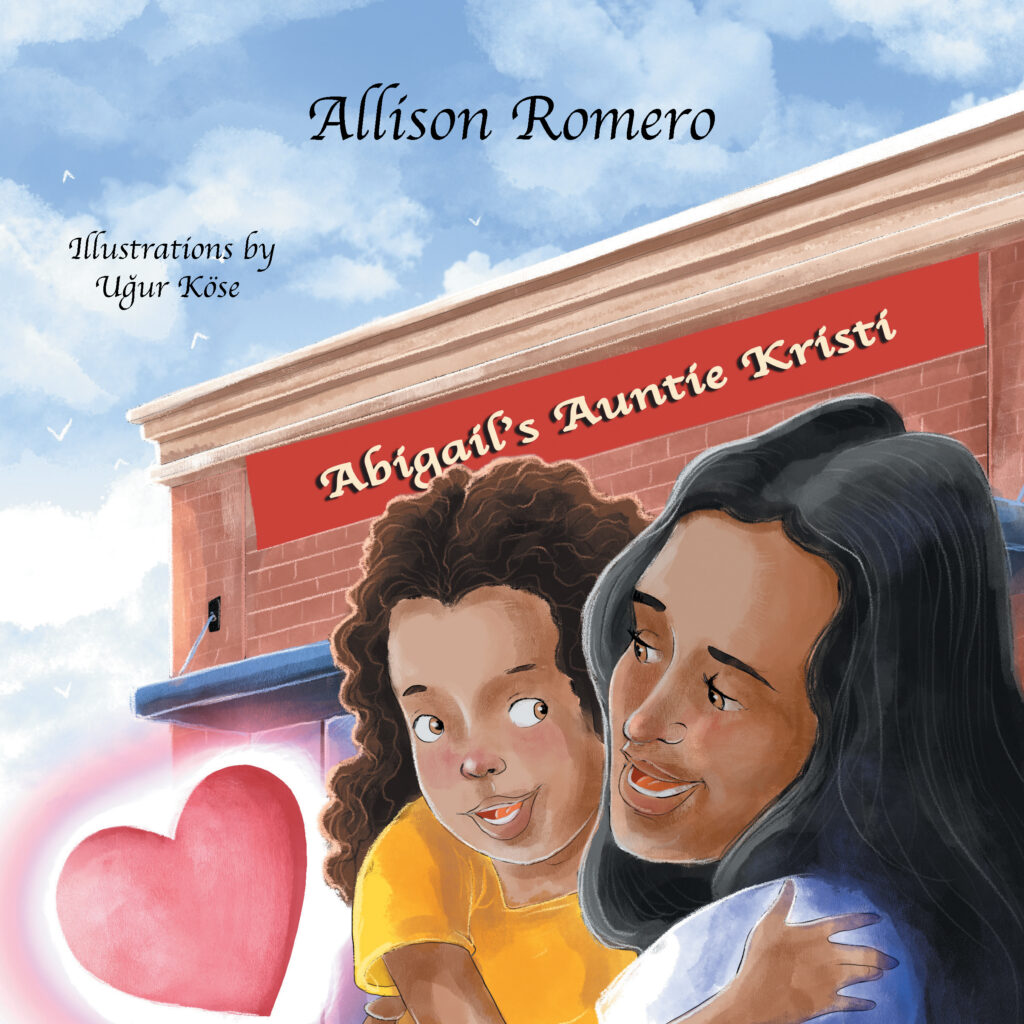 For Kids with Big Message for Adults
"Simple words for kids to understand the meaning of a relationship. Big message for adults to involve themselves in the lives of children. Allison Romero has done a great job of combining both! Using familiar venues, young children can watch the interactions of the characters, feeling the positive relationship between Abigail and her Auntie Kristi. The illustrator, Ugur Kose, made the characters and settings come alive in the pictures. Well done!"

–Sheryl Skattum, M.A.
Educator: Language Arts and Reading Specialist, Denver, CO

Touching Book Highlights Special Relationship
"This is a touching book highlighting a special relationship. I want to read about more adventures and love how it made me smile. This book will be cherished for years. Highly recommend!"

–Jolene Donahue, Kid to Kid Northglenn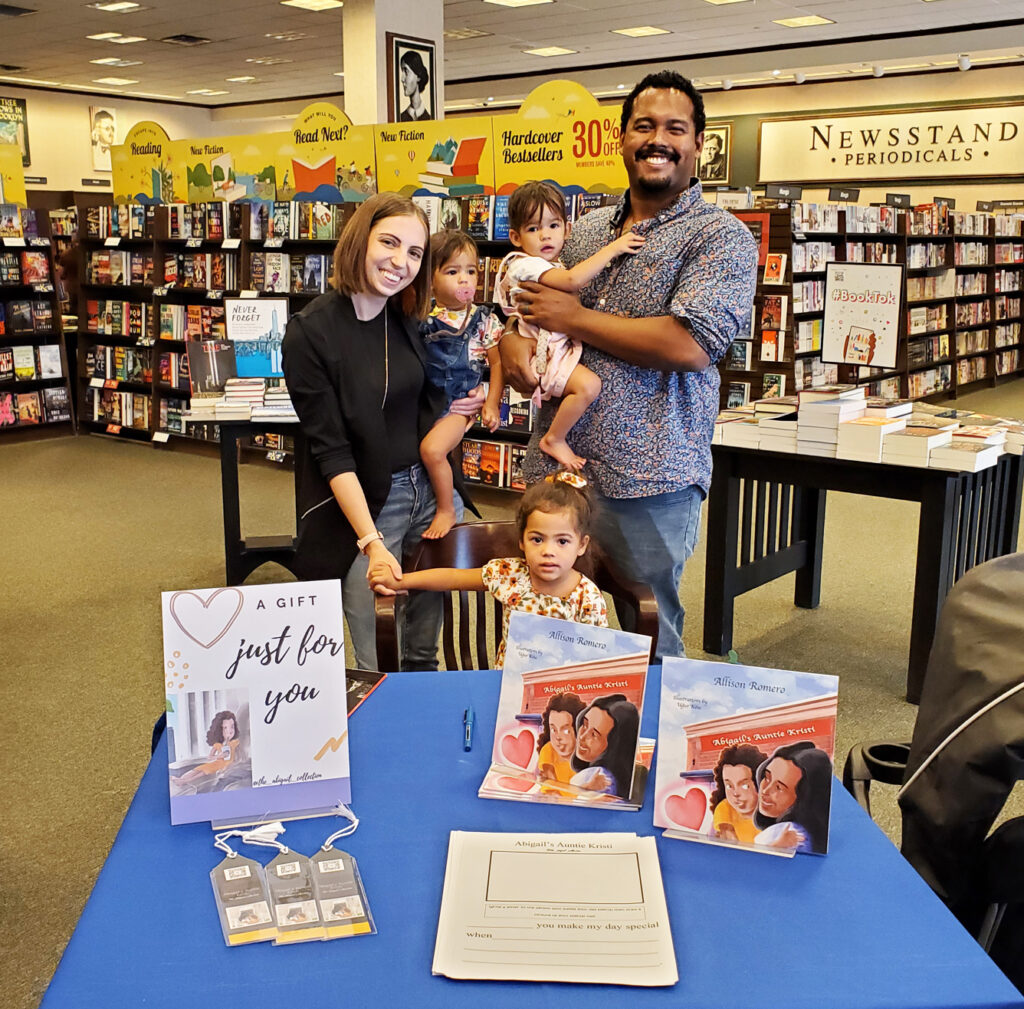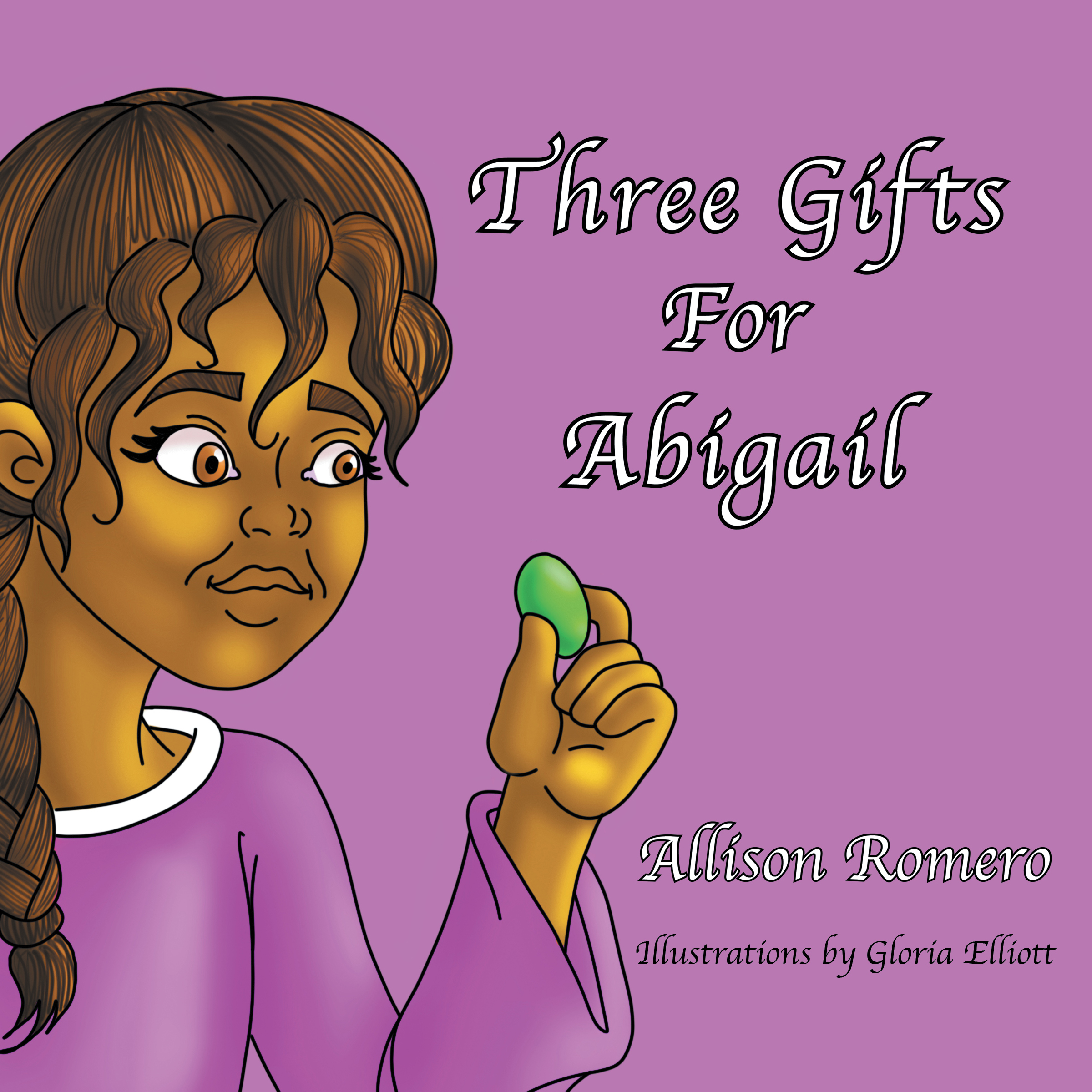 "Three Gifts For Abigail is exactly the kind of book my wife and I look for when reading with our kids. It provided a creative way of explaining the Gospel, families that look like ours and a present and involved father. All of those things are not what you typically find in the media in our society today. I would highly recommend this book for any parent who wants creative ways to express the love God has for all people."

–Seborn Yancy, Dean of Academics and Career Counseling, Maranatha Christian Academy
"We were touched by the simple truth of salvation as seen and understood through the eyes of a child at Easter. The unique symbolism of each gift connected well to each biblical truth and will be well received by children and families! The story book will be a positive addition to LCA classrooms."

–Bill and Cheri Strong, Administrators, Life Christian Academy
"Three Gifts for Abigail is a warm, sweet portrayal of a multiracial family explaining the gospel of Jesus Christ to young Abigail on Easter Sunday. The book serves as an example of a loving Christian family and as a conversation starter for sharing the gospel with children. I happily recommend it!"

–Michael Martin, TruthQuest Ministries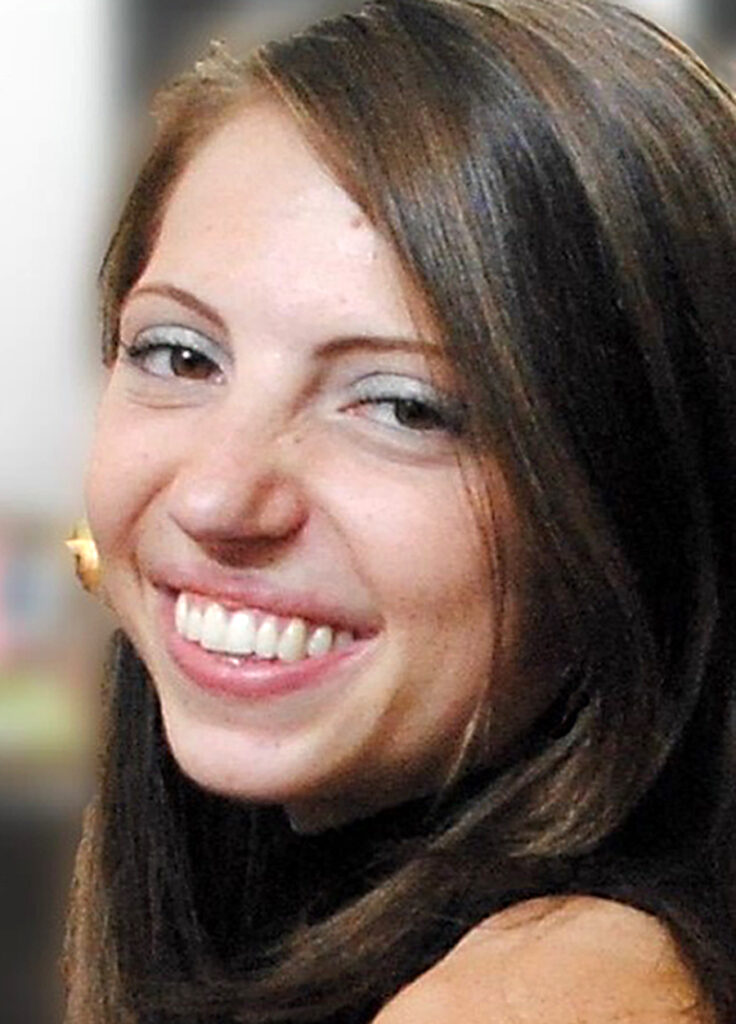 "For Easter I got my daughter three gifts. I wanted a book to explain the purpose behind each gift and depict a multiracial family so that my daughter could read a book with a family that looked like hers. When I couldn't find that book, I decided to write it myself."

-Allison Romero
Allison is a K-8 teacher with a passion for special education. One of her greatest joys is helping every child recognize their own abilities.

Though currently working on her second masters degree, with a focus on middle school social studies, her primary focus continues to be her three daughters: Abigail, Anna, and Charlotte.

Inspiration for her writing comes from her faith, her family, and her own life experiences. Allison hopes that her writing will not only allow multiracial children to see themselves in books, but will also open up conversations about multiracial families.

A Colorado native, Allison enjoys hiking, reading, baking, and traveling.